Algemene Verordening Gegevensbescherming
Binnen Arcade Pollux zijn we momenteel druk bezig om de verwerking van de persoonsgegevens van onze leden en vrijwilligers aan te passen aan de AVG.
Onze webshop is tijdelijk offline. Check regelmatig de website of deze weer online is of neem een kijkje op een andere webshop voor het bestellen van volleybal spullen.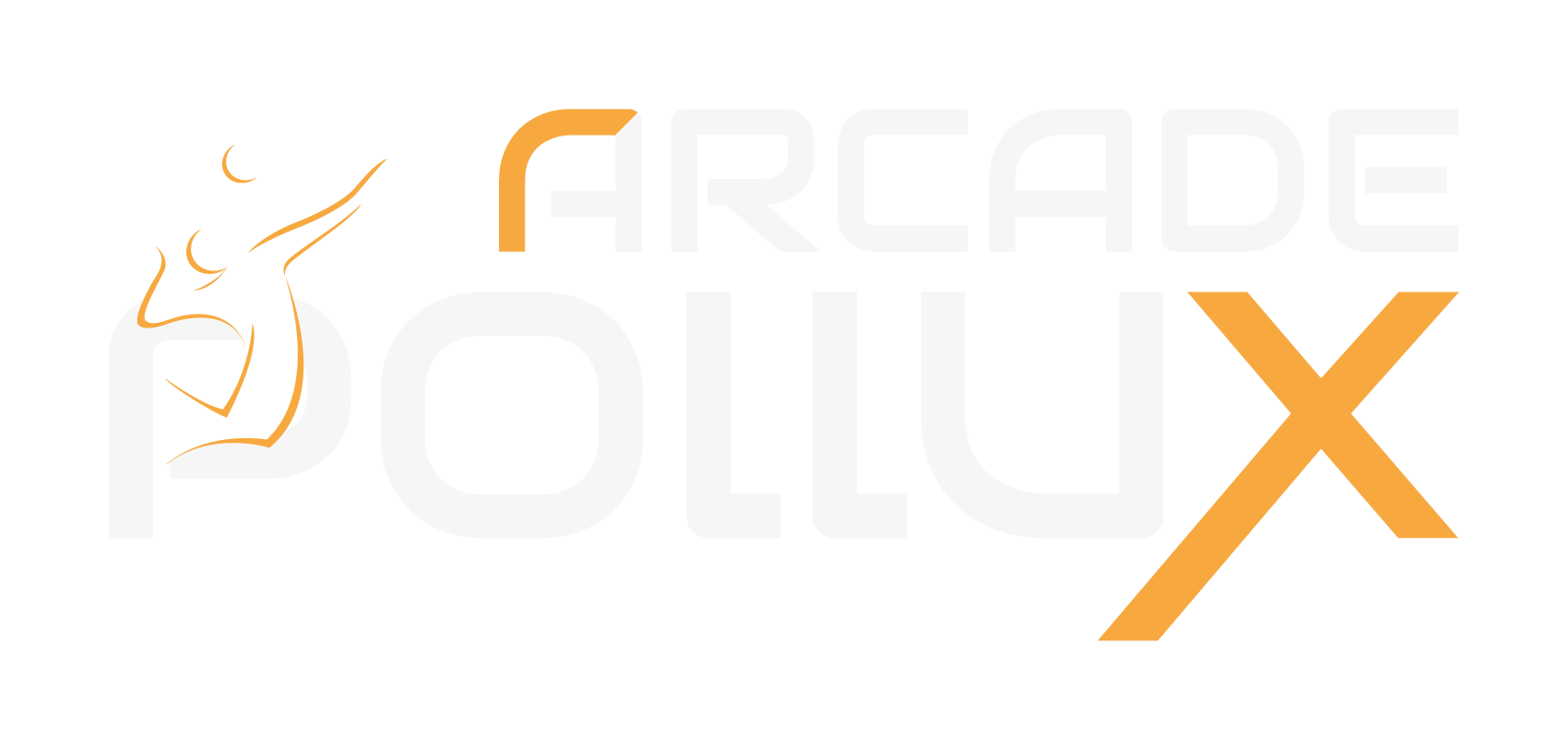 Sporthal de Kolk
Brem 11
7577 EN Oldenzaal
Paal 12
Vondellaan 12
7576 AC Oldenzaal